YES!
YOU came here to be more.
Ever think or feel:
There is more to me than I am currently experiencing.

I know I can be in better physical, emotional, and mental shape.

Am I truly enjoying my life?

Am I comfortable in my own skin?

Am I enjoying being me as I get older?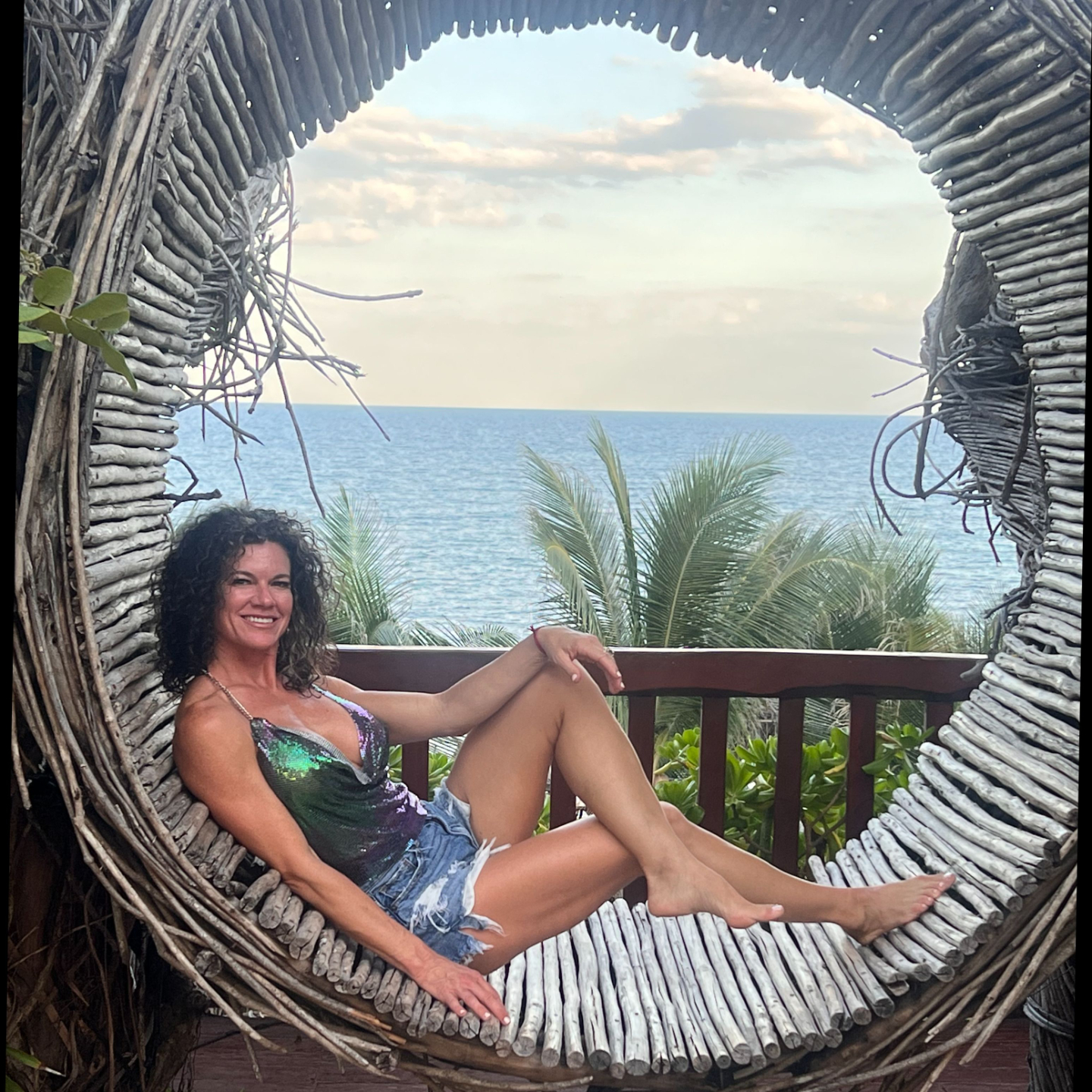 Experience-Based Life Coaching
You will learn intentional action and proper goal
setting so that you see how your journey
unfolds step-by-step.
Emotional Healing and Release
I will guide you through how you can heal
emotionally and release pent-up negative energy.
Personal Success Strategy
I will help you learn how to use transformative
breakthrough tools that will ultimately lead to your success.
You deserve a mentor who has been through the trenches for you.
When we are younger, we have our dreams and aspirations that feel possible.  Then we get older and life happens. We fall in love, get married, have children, get divorced (or our spouse dies), almost lose all we worked so hard to acquire and left feeling hopeless (in no particular order). 
We are faced with the reality of life (the good/the bad/the meh/the exciting.  All the emotions surrounding it all can leave us feeling stuck and/or worthless. 

We work jobs we feel like we NEED to so we can make ends meet.  Life becomes a cycle of chaos and we lose sight of who we are.
Unleash Your Potential.
My coaching can help you how to:
Ignite a life of purpose and meaning.


Strengthen relationships and foster deep connections.

Release ties to your past.

Improve physical, mental, and emotional health.

Lead with fearless courage and unbreakable conviction.

Overcome life's challenges with grace and fortitude.

Sidestep career roadblocks and reach new heights of success.
In my role as a Lived Experience Life Coach, I draw wisdom from my own life experience.
Being the third child of four latchkey kids whose alcoholic father left when my brother was only three weeks old, my siblings and I raised ourselves.
My single mother, who grew up in Mexico and only finished third grade, worked long hours to support our family. Although she tried her best, her absence left us with little emotional support and no affirmation for our growth into strong individuals-instead we identified with our situation and relatives' pity.
In my case, I wondered why I was even born and questioned my value. In high school, I followed my father's example by using alcohol to dull my pain, feign my confidence, and gain social acceptance.
My first boyfriend, who I married at 22, exaggerated my lack of self-worth by constantly criticizing and controlling everything I said and did.
For years, I believed that I could never be loved despite my flaws. Remarried and with three children, I established myself as an ambitious breadwinner, a caring mother, and a perfect wife who deserved love and respect.
My real estate business became my lifeline, replacing pieces of my crumbling self-esteem. I learned to understand different personalities, how to deal with challenges, how to set goals, manifest my inner drive, and ultimately, how to love and support myself.
After I divorced my husband and became self-sufficient, I was alienated from much of my family. Had I not found inner strength and trusted guidance I previously could not hear, I would have succumbed to the rejection and financial hardship.
My inner beacon led me into the unknown, where I created my dream life.
Today, I am the proud mother of three biological children and two bonus daughters, a top producer in real estate with over $350 million in sales, and in better shape than ever.

As a mentor and confidante to women from all backgrounds, I guide my clients with wisdom, love, and gratitude to help them reach their full potential and succeed in life. My mission is to empower you to be the best version of yourself, to stand up for what you believe in, and to flourish without hesitation.

The older I get, the more confident I am in my skin, the more trusting I am in my intuition, and the more I love myself as I want to be loved. Rather than shrink into a shadow of my old self, I expanded into my full potential--and now it is my privilege to help you do the same.
Find your compass. Weather the storm. Embrace the adventure.
Discover your path to create your Life By Design.
Subscribe to get weekly motivational emails and watch out for announcements about my coaching program.
Subscribe